Ninjala Story Pack: Chapter Two
Posted

2020/10/29 (JST)
Oct. 29, 2020 (PDT)
29 Oct. 2020 (GMT)
29 Oct. 2020 (AEST)
29 Okt. 2020 (CET)
29 Oct. 2020 (CET)
29 Oct. 2020 (CET)
29 Ott. 2020 (CET)
2020/10/29 (HKT)
2020/10/29 (HKT)
2020/10/29 (KST)

Updated

2020/10/29 (JST)
Oct. 29, 2020 (PDT)
29 Oct. 2020 (GMT)
29 Oct. 2020 (AEST)
29 Okt. 2020 (CET)
29 Oct. 2020 (CET)
29 Oct. 2020 (CET)
29 Ott. 2020 (CET)
2020/10/29 (HKT)
2020/10/29 (HKT)
2020/10/29 (KST)
Thank you for playing Ninjala.
Today, we'd like to bring you info on Chapter Two of the the Ninjala Story Pack!

The Ninjala Story Pack is additional content for solo play that allows you to immerse yourself deeper in the world of Ninjala.
* You can also access this content in offline mode.

In Chapter Two, Berecca takes the stage as our main protagonist!
Just like in Chapter One, you can earn exclusive avatars and Utsusemi transformations by completing the story.
Chapter Two: Story Overview
By the order of Master Genryusai, Berecca heads to the city of Oedo on a top-secret ninja mission.
There, she comes across Leonard, a man who supposedly died together with her father in an accident years ago.
"Does this mean... Dad could still be alive, too!?" Berecca chases after Leonard, not realizing that she's about to embroil herself in a dark conspiracy...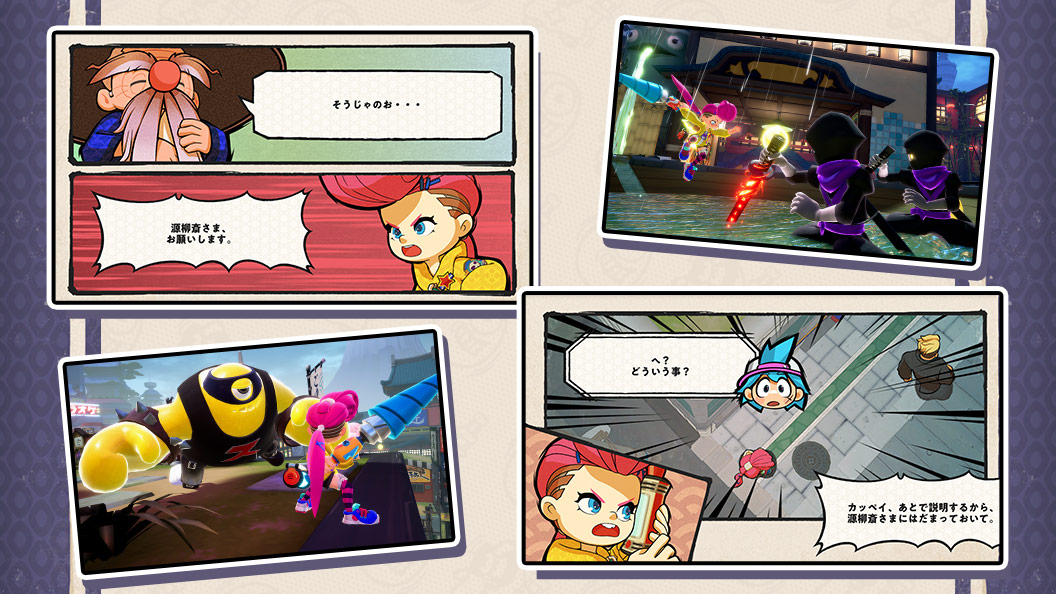 The protagonist of Chapter Two is Berecca!
Berecca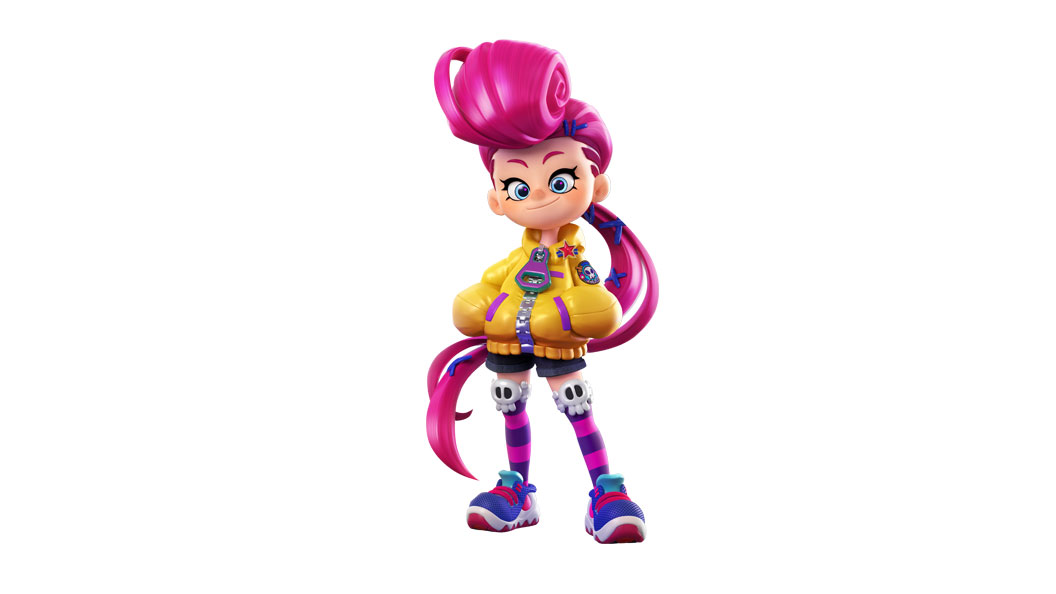 A researcher working with Burton at the WNA Research Institute.
She was turned into a child as a side effect of consuming some prototype ninja-gum.
What rewards can I get in Chapter Two...!?
Complete all episodes in normal mode:
Complete all episodes with gold: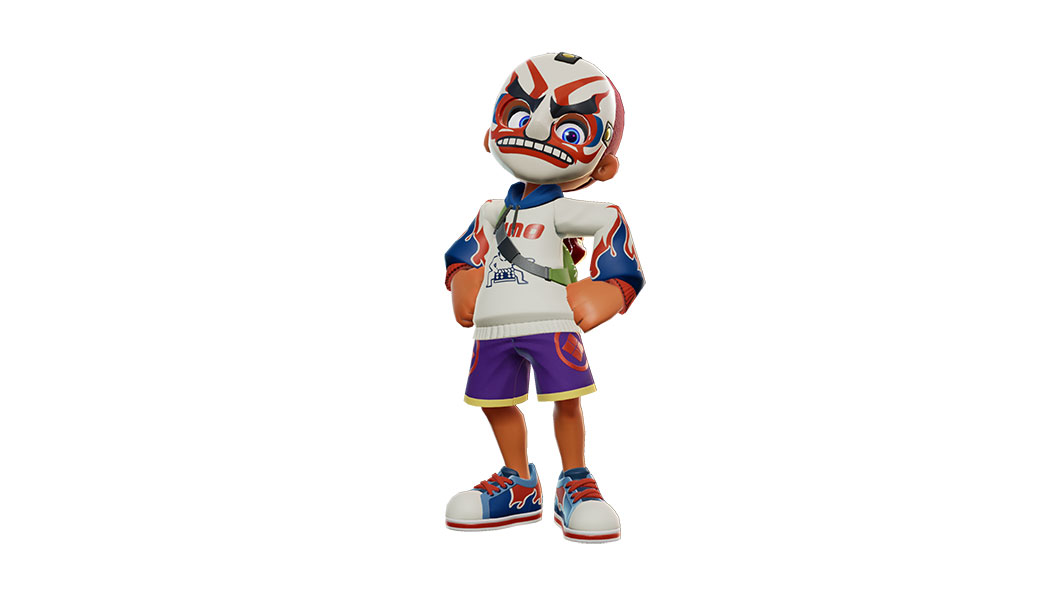 Learn more about Chapter One of the Ninjala Story Pack!
* To play the Ninjala Story Pack, you must have the Ninjala main game installed.
* You can install and enjoy Chapter Two whether or not you have previously completed Chapter One.
We hope you continue to enjoy Ninjala!